Cypriot singer Konstantina released the charity song called "Antipera Oxthi" in aid of CyBC's 2021 Radiomarathonios.
Her sweet mid-tempo ballad is written off to Cypriot composer Stalo Georgiou and lyricist Fanis Anastasiou.
The song is accompanied by the music video filmed in Pano Lefkara, in Larnaca. It's visually aesthetically beautiful with its picturesque village.
Konstantina is driving the video performance forward with Taksidi Sti Siopi, the nation's official sign-language school.
The people from the school and even Konstantina sing-along-to-the verses and choruses, with the medium of sign-language throughout the various parts of the song's music video.
Its songwriter Stalo Georgiou's participation, in the signing sequences to the music video is furthermore, a lovely touch.
Credits:
Singer: Konstantina
Music: Stalo Georgiou
Lyrics: Fani Anastasiou
Music Production: Christos Moralis
Video Production: Stefanos Zrika
Sign-language School: Taksidi Sti Siopi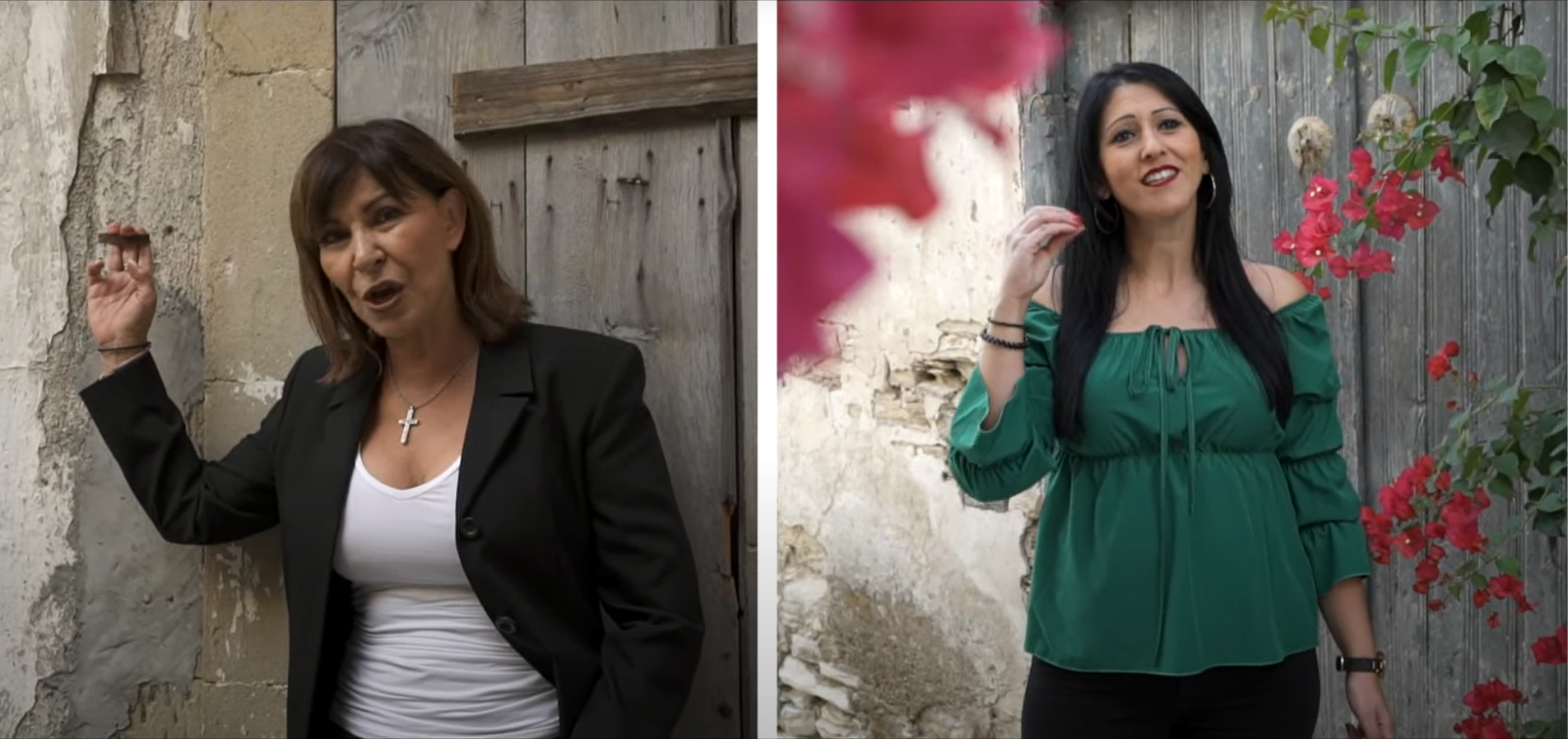 Article written by London Greek Radio