ANTONIS REMOS LIVE IN LONDON!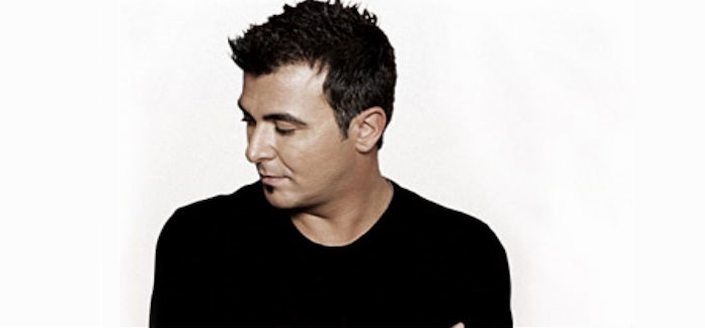 On Sunday 2nd November Antonis Remos will be live for one night only at The Forum in London!
Tickets are now available from the following locations:
- Cyta Uk
- Greek On The Green
- Raphael's Bakery
- Aroma Patisserie
- The Floor Shop
- By emailing info@prive.co.uk
- Online via www.ticketmaster.co.uk
Tickets are £35.00 downstairs (standing) and £45.00 upstairs (seated).
Antonis Remos is one of the great Greek singer's of this generation. Since 1996, he has released 10 solo albums, 3 live albums and has made countless live appearances all over the world.
Antonis Remos, known as the "Velvet Voice", is an interpreter of the "heart", a vocal talent with unparalleled stage presence. He is expressive, creative, innovative, spontaneous and mature, always listening to his heart… something that up to today has served him well.
On Sunday 2nd November he will be singing releases from throughout his extensive career, many old songs we all know and love alongside some of his newer pieces.
Article written by London Greek Radio