Rebetiko musician Agathonas Iakovidis, best known for his collaboration with Koza Mostra in the Eurovision Song Contest 2013 has died suddenly.
Iakovidis died on Wednesday morning, 5th August, at his home in Thessaloniki at the age of 65, after an apparent heart attack, according to thestival.gr.
Agathonas whose signature Baglama wowed Eurovision fans with the song, "Alcohol is Free", notching a Top 6th placing for Greece, which was their best result for that decade.
Many British fans rated the ethnic-ska-band's song as one of the much-cherished entries from Greece. The song received the UK's eight-points and a fantastic Twitter reaction from Eurovision fans.
As a friend of LGR, Agathonas performed a live acoustic performance with Koza Mostra, at our studios during a pre-contest tour and was one of the memorable Eurovision moments at London Greek Radio.
His parents hailed from Asia Minor, and he was born in Evangelisomos Langadas, Thessaloniki, in 1955.
He launched his musical career in 1973, with a fondness for Rebetiko and just four years later formed his own group, the "Rebetiko Band of Thessaloniki," with a number of live concerts and two hit albums.
He was also known for his collaborations with musicians such as Costas Papadopoulos, George Koros, Vassilis Soukas, Lazaros Koutalidis, Nikos Filippidis and Nikos Hatzopoulos.
Earlier this year, the performer had paid tribute to hospital staff in Thessaloniki who were dealing with COVID-19 patients.  He performed alongside fellow musicians at the entrance to hospital to express his thanks to the medical workers.
Everyone at LGR was saddened to hear of his passing and we express our condolences to his family and friends.  May he rest in peace.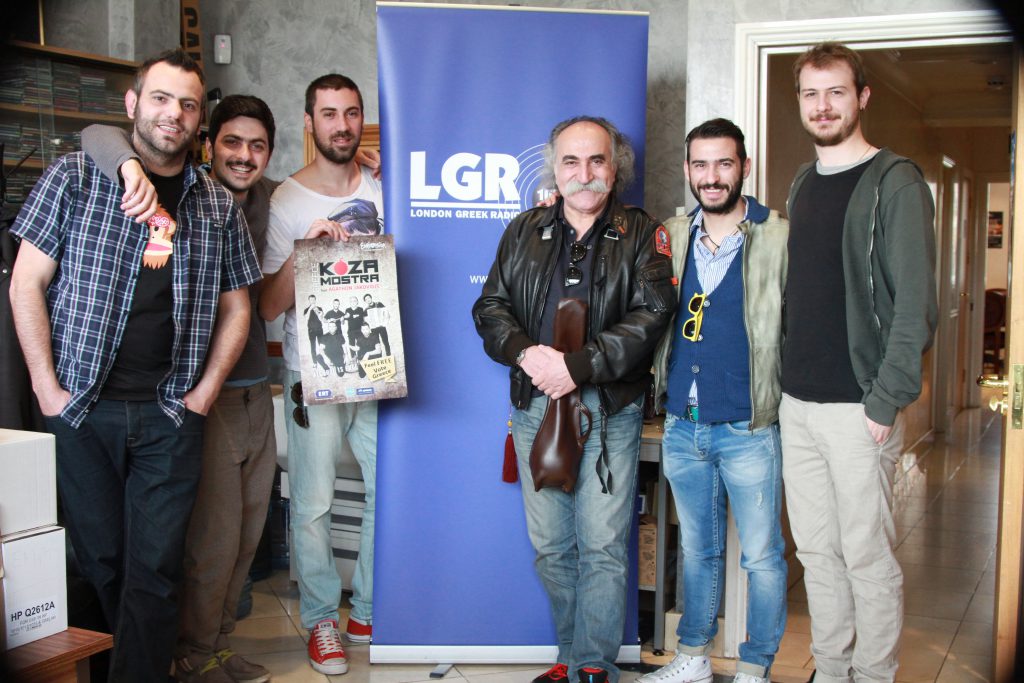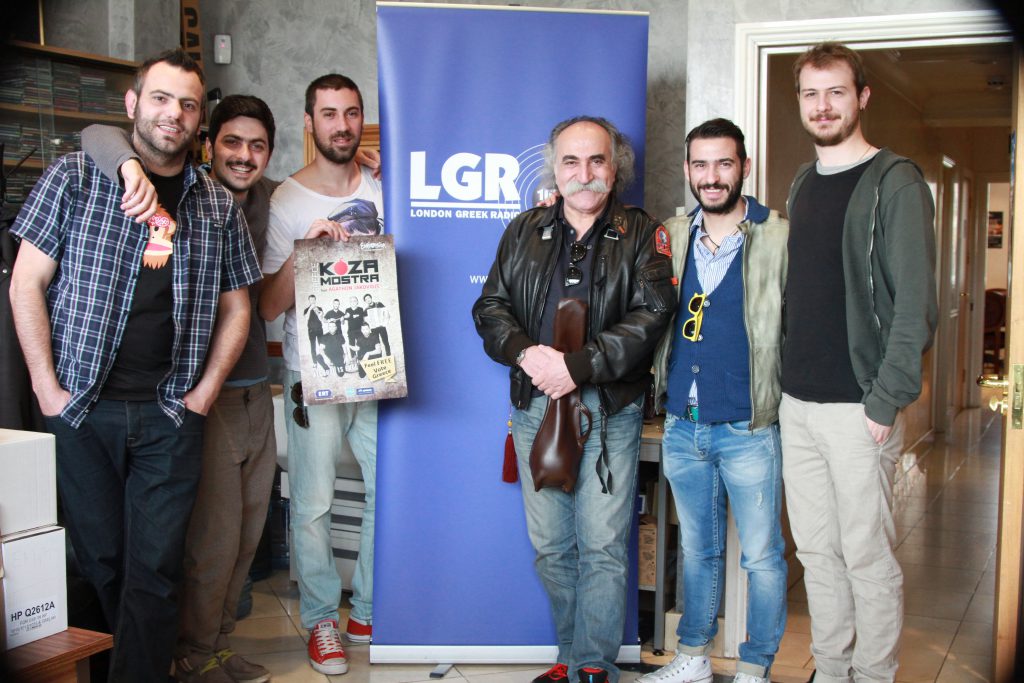 Article written by London Greek Radio