GREEK STAR GIANNIS KALATZIS DIES AT 74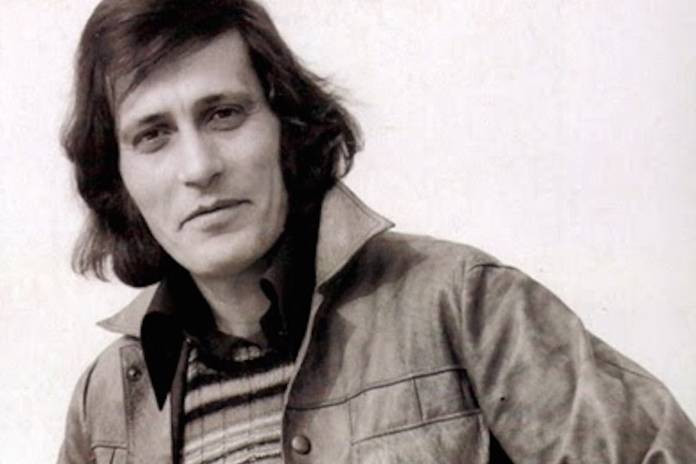 Giannis Kalatzis, the voice behind the late 60's and 70's hit songs like 'Delfini Delfinaki' and 'Kyra Giorgena', died on Thursday. He was 74.
Songwriter Ilias Philippou announced the passing of the chart-topping singer on his Facebook page.
Giannis Kalatzis was born in Thessaloniki in 1943 and his career as a singer began in the early 1960s when he was a member of Trio Moreno in Thessaloniki. Later he settled in Athens and made his first major collaboration with composer Giorgos Mitsakis.
His rise to fame happened after he began collaborating with some of the most famous Greek composers: Manos Loizos, Mimis Plessas, Stavros Kougioumtzis, Giorgos Katsaros, Yannis Spanos and Tolis Voskopoulos.
He has also participated in music records of many other famous Greek pop singers, such as Giorgos Dalaras, Haris Alexiou, Giannis Parios, Mariza Koch and Litsa Diamanti.
During the 1970s he collaborated with composer Nikos Karvelas while in 1981 he released a record with songs by Tolis Voskopoulos.
In 2013 Giannis Kalatzis was honoured in the Greek version of the television programme Your Face Sounds Familiar broadcast by ANT1 with actor Konstantinos Kazakos impersonating him and performing one of his most famous songs – 'Delfini Delfinaki'.
His well-known songs – many classic songs during the 1980's on the London Greek Radio air-waves such as 'To Palio Roloi', 'Paramythaki Mou', 'Isoun Oraia', 'Tzamaika'.
He released solo albums including the self-titled 'Giannis Kalatzis' in 1968, 'Kyra Giorgena', 'Paramythaki Mou', 'Ena Taxidi'.
He retired from his singing career in 1984, but in 1985 he took part in a concert dedicated to Manos Loizos.
Kalatzis is considered one of the best singers of the time and his songs have been performed by many artists of the younger generation.
Article written by London Greek Radio