ICONIC NEW WAVE GREEK SINGER ARLETA, DEAD AT 72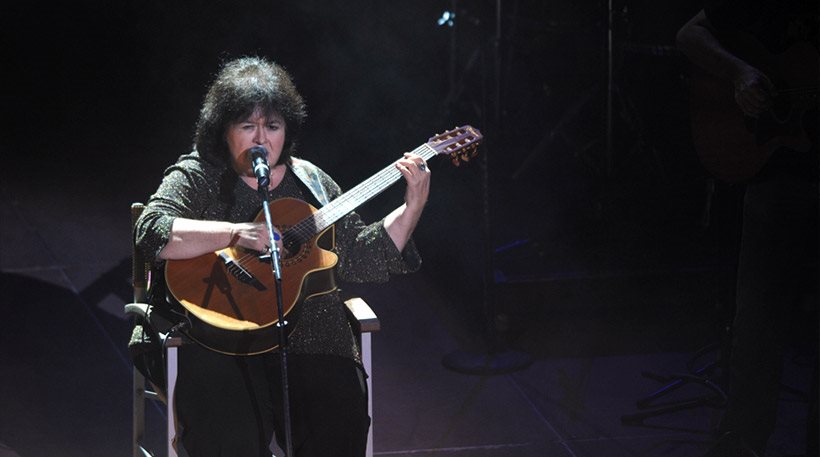 Arleta, the iconic singer songwriter of the New Wave Movement of the 1960's 'Neo Kyma' has died at the age of 72. She passed away in the intensive care unit of an Athens hospital where she had been receiving treatment after suffering a severe stroke.
Arleta was born in Athens in 1945. Her real name was Ariadne Nicoleta Tsapra. She studied at the Athens School of Fine Arts. She published her first album of her own creation (A Hat with Songs) in 1960. She is well-known for the songs 'Mia Fora Thimame', 'Serenata', 'To Leei Kai To Tragoudi', 'Ta Mikra Paidia', 'Ta Isiha Vradia', 'Bar To Navagio', and 'Tsai Giasemiou'.
Amid the early 1960's launching her music career, she had collaborated with famous Greek composers like Mikis Theodorakis, Giannis Spanos, and Manos Hatzidakis.
Her songs have been performed on the alternative Greek music scene 'Bouat' in Athens.
Article written by London Greek Radio