LGR PRESENTS KONSTANTINA LIVE AT THE PENRIDGE SUITE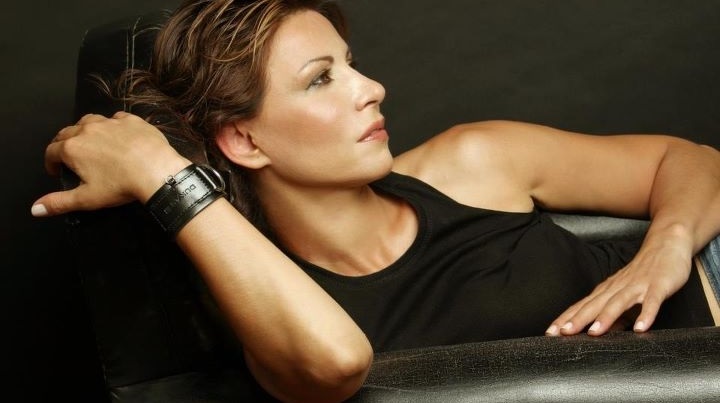 London Greek Radio are excited to announce that Greek singer Konstantina will be performing live at the Penridge Suite on 25th November 2018.
♫♬
Join us for our dinner & dance featuring a live performance by Konstantina & her musicians. Including George Gregoriou on bouzouki, Nikos Savvides on guitar & Giannakis on Keyboard.
♫♬
It's a night not to be missed!
Tickets are £35 & £40. For more information call London Greek Radio on 020 8349 6950!
Address: 470 Bowes Road, London, N11 1NL. Door open at 6pm, dinner will be served at 6.45pm.
We look forward to seeing you all there!
♫♬
Article written by London Greek Radio