Today, 18th October, marks the first anniversary of the sad passing of LGR's Founder and former Managing Director, Akis Eracleous, AKA George Power.
All the team at LGR have fond memories of Akis and all his work at London Greek Radio. We wanted to share some beloved memories of Akis, forever with a smile on his face, doing what he loved: presenting shows on London Greek Radio & managing the LGR events which he launched in 2012.
We hope that his family and friends are finding comfort in the legacy that he has left behind.
In 1983, Akis felt there was a need for a Greek radio station to give a voice to our community. No one could have imagined the success of London Greek Radio (LGR) as a pirate/unlicensed station. Thanks to his devotion, determination and continuous battles to keep the station on air, LGR became the world's first Greek Radio Station to obtain an FM licence in 1989. This was achieved after Akis sold KISS FM, as he believed that providing the community with a platform was integral.
Akis was one of the iconic presenters during the 1980's and quickly found fame within the Greek and Cypriot communities. He continued his work when LGR was licensed in 1989, serving as a Director, Managing Director, Station Manager, Shareholder, but most notably, hosting the long-running mid-morning show, "Ligo Prin To Mesimeri" on weekdays. Akis championed the modernisation of the station to bring it into the 21st century. He was a mentor to the upcoming younger generation of presenters and helped them to establish themselves as household names within the Greek and Cypriot Communities.
Akis, also known as 'George Power', found fame on the British soul scene in the 1970s and 80s as a resident DJ at Crackers Nightclub on Wardour Street and The Electric Ballroom on Camden High Street. George was an essential and influential DJ on the London Club Scene. Making a name for himself at the legendary Crackers on Friday afternoons and Sunday nights, George had a massive following from the regular "soul-boys" to the trendy celebrities – even Gary Kemp (Spandau Ballet) was spotted in the club. His Roller Disco's at the Electric Ballroom on Wednesday nights with Paul "Trouble" Anderson and his Double Disco on Friday nights with Gilles Peterson were a huge success in the mid-eighties. It cannot be understated how important George was to London's clubs in the 70s and 80s. In 1993, he founded the "Nice 'N' Ripe" record label, which is renowned as one of the leaders in the birth and growth of the scene called "UK Garage".
Today we've shared with you just a small section of Akis' career and life. He was an amazing man and an inspirational leader. Words cannot begin to describe his impact on radio, on music and on his friends and family. RIP to our beloved GP.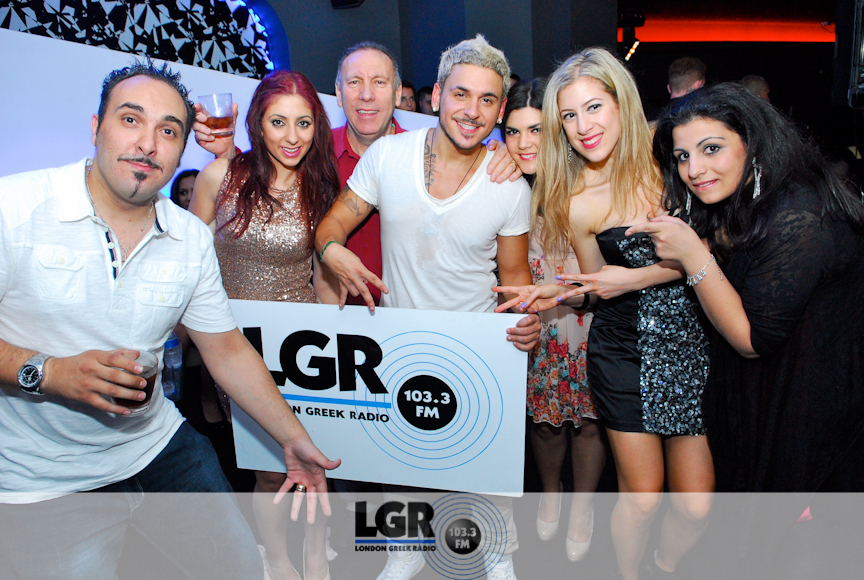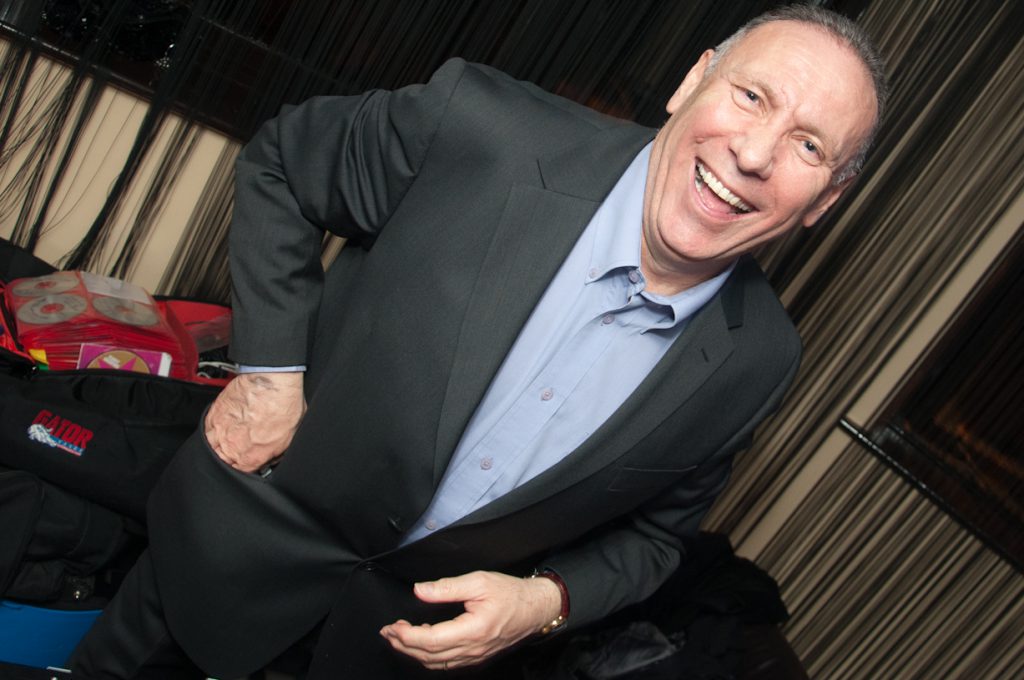 Article written by